FROM EARLY AVIATION TO THE FUTURE
On December 17, 1903, Orville and Wilbur Wright invented their flying machine and sustained the first-ever human flight that changed the way the world viewed the open sky. Back then, pilots used to attach their pocket watches on the wrist to track the time of their flight. From then on, innovation in the air evolved and measuring instruments gained importance, as did the wristwatch that became essential equipment for pilots and a necessity among ladies and gentlemen alike. Inspired by over five generations of aeronautics, AVIATOR pays homage to the spirit flying. Our sophisticated modern day pilot's watches have become favorites of aviation enthusiasts and professionals for more than two decades now.
R&D AT AVIATOR LABS WITH A BIRD'S EYE VIEW
At the top of the control tower of the Jura airport in Switzerland, AVIATOR watches are designed and developed in a unique Research & Development facility unlike any other. Being in the right place, this location serves as inspiration and allows the R&D Team to collaborate with pilots and aviation professionals while taking in the panoramic, 360-degree view of this region's bustling air traffic.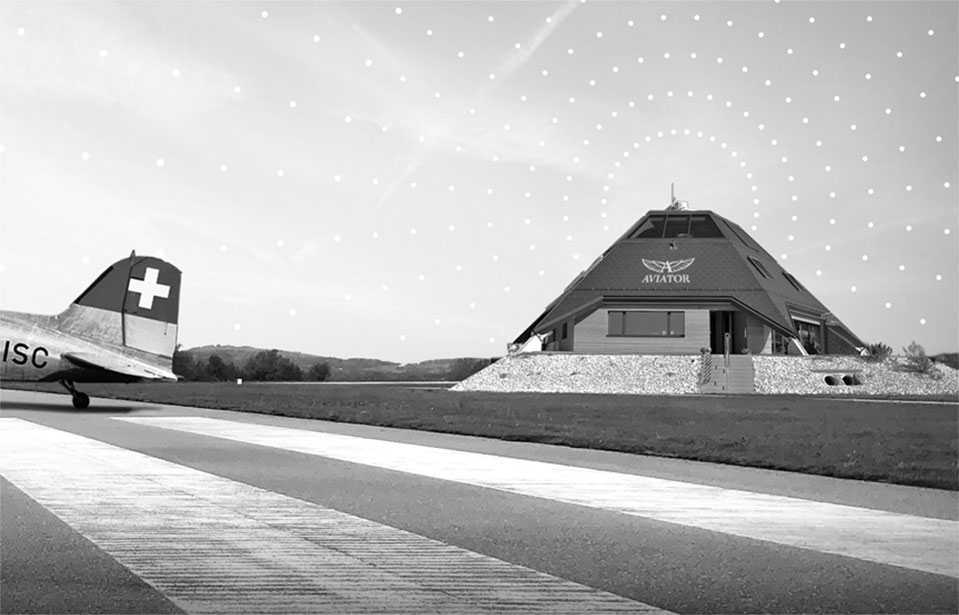 REAL PILOTS USED IN MAKING THIS WATCH
Inspired by and designed for their daily use, AVIATOR Labs utilizes the input of real pilots to create our products. Through extensive research on historical facts, trends in aviation, and development meetings with pilots from all over the world, we are able to ensure a genuine prestige and top-notch performance to our watches. Together, this collaboration allows us to make the best pilot's watch—one that withstands the rigors of the open sky and becomes a trusted companion in all your endeavors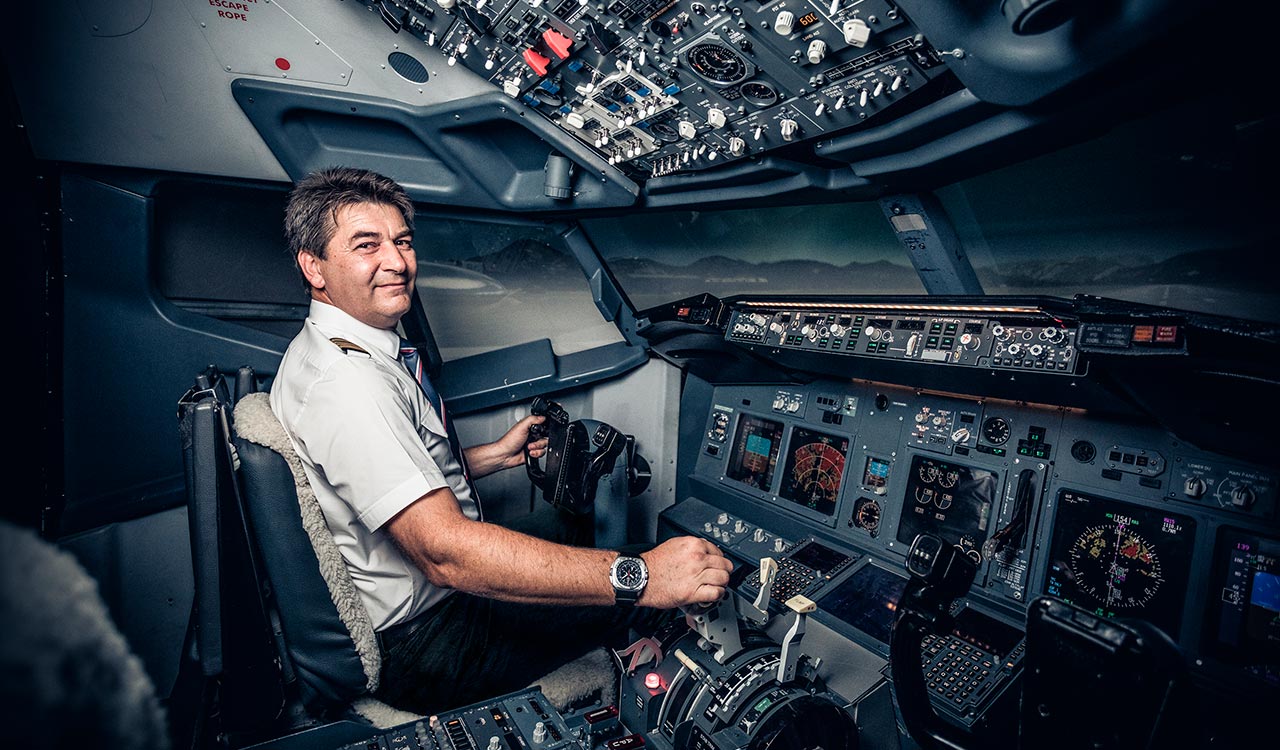 PILOT TESTED & APPROVED
From vintage aircrafts to modern commercial planes and cutting-edge fighter jets, every new watch model is tested by pilots under varying degrees of rigor. The goal: Achieving perfect ergonomics and flawless functionality of AVIATOR watches under real flying conditions. Maintaining close ties with vintage aircraft pilots, general aviation pilots and military fighter jet pilots allows the brand to be genuine, innovative and stylish, as well as keeping up with the fast paced developments in aviation technology.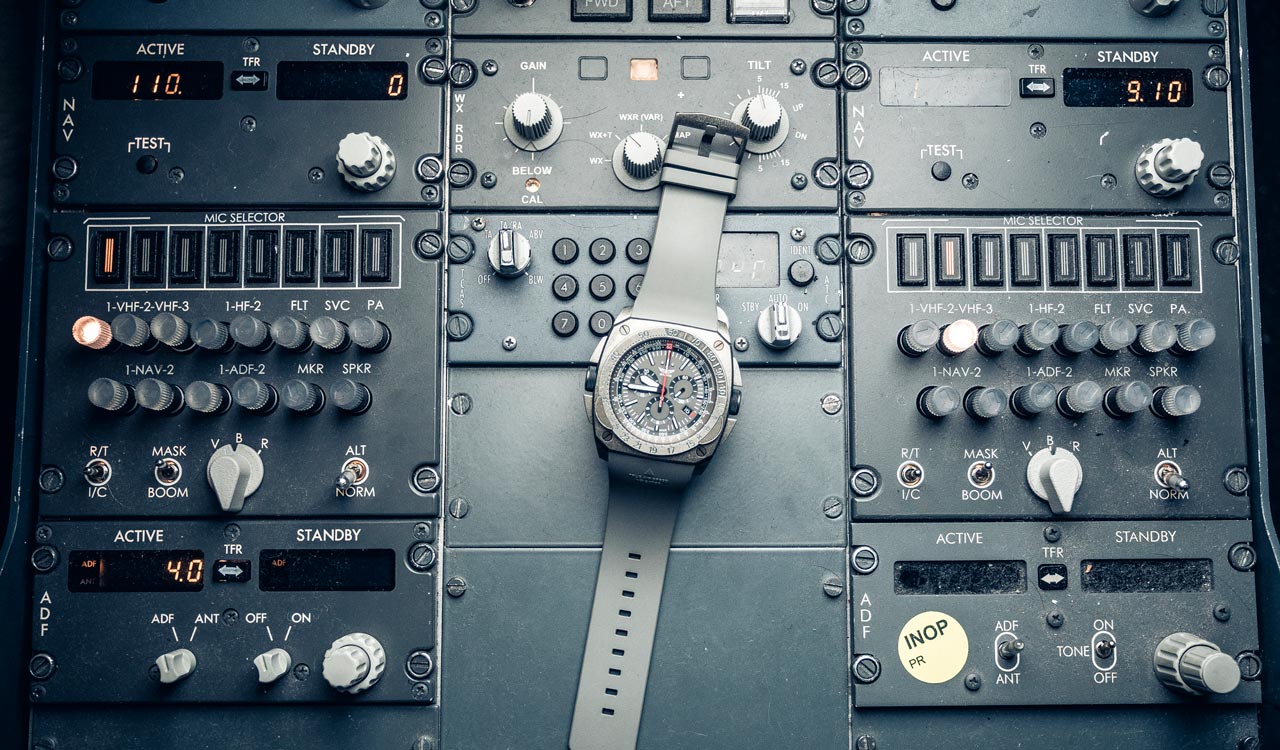 TRUSTED PARTNER OF PILOTS
AVIATOR has always been a trusted watchmaking supplier to pilots, as well as a loyal partner of aerobatic teams, global airline pilot crews, and aviation professionals. Aviation and those who are an intrinsic part of this world, have been alongside us in the process ever since we first opened our doors.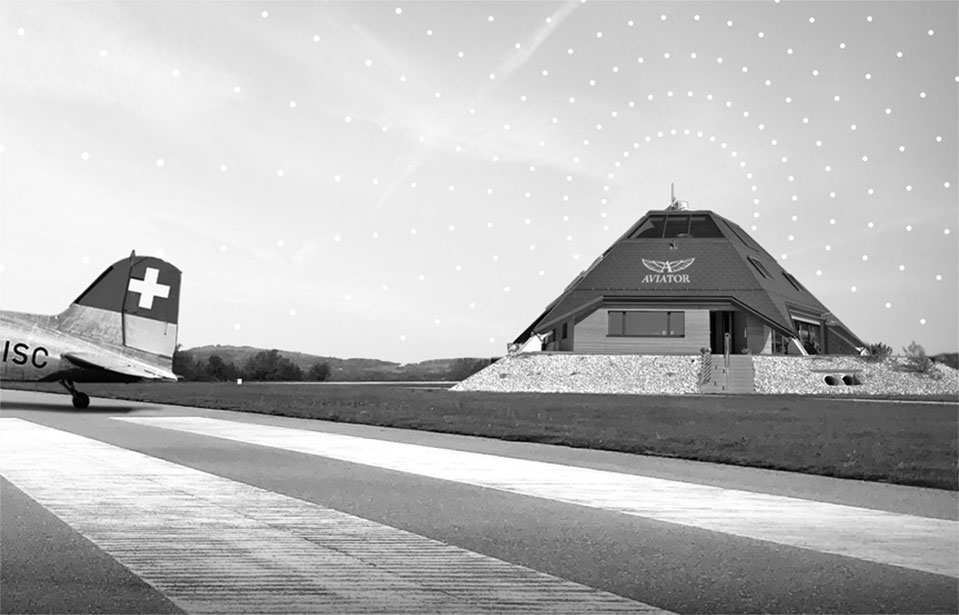 THE MAKING OF A COLLECTION
Rooted in the deep history of watchmaking, AVIATOR Headquarters are located in Porrentruy, at the heart of horology and its prestigious watchmaking traditions. Inspired by early aviators and their impossible feats, along with the dreamers of tomorrow, each collection has a unique style and form that fits an era in history. Explore our 4 Collections and find your spark of inspiration to pursue all that's on the horizon.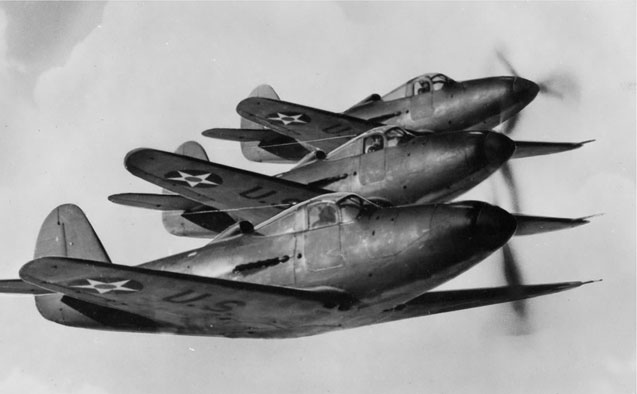 1910s
THE FIRST OF IT'S KIND
Swift and highly maneuverable, the Bristol Scout reconnaissance aircraft established air superiority and pioneered the concept of a single-seat fighter.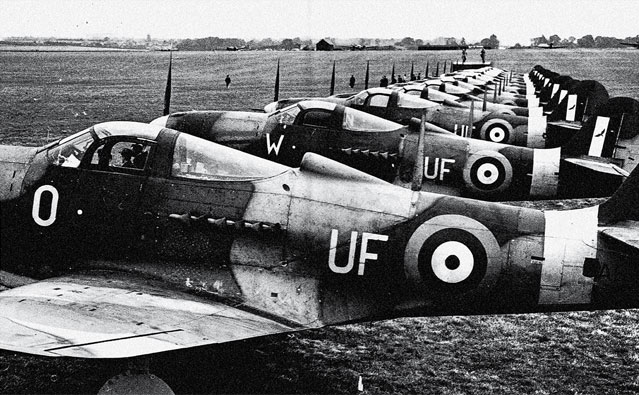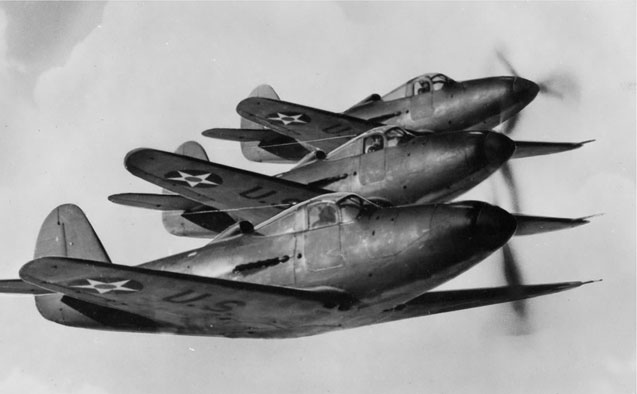 1930s
NOW BOARDING IN FIRST CLASS
One of the greatest airplanes of all time, the Douglas DC-3 revolutionized travel by transporting passengers in luxurious style and sophistication.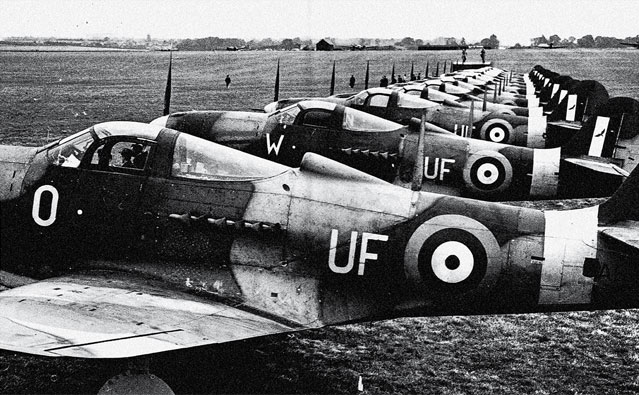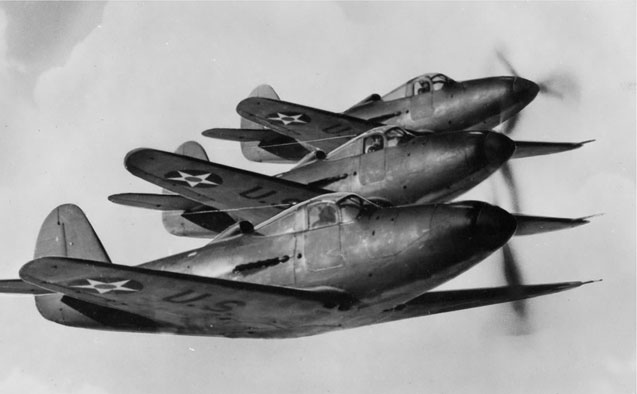 1940s
ON THE HONOR ROLL
The Airacobra earned its honorable reputation for supporting troops on the ground and won the hearts of brave men during WWII.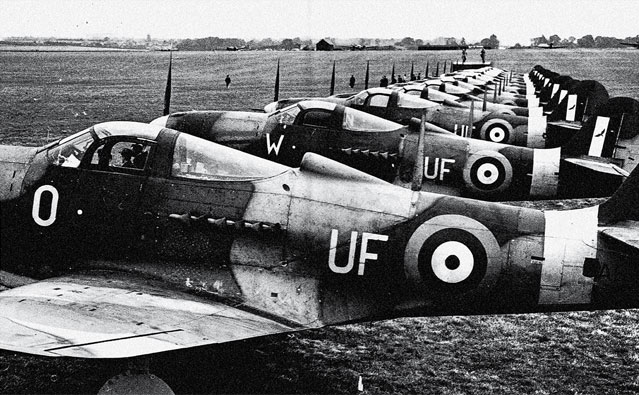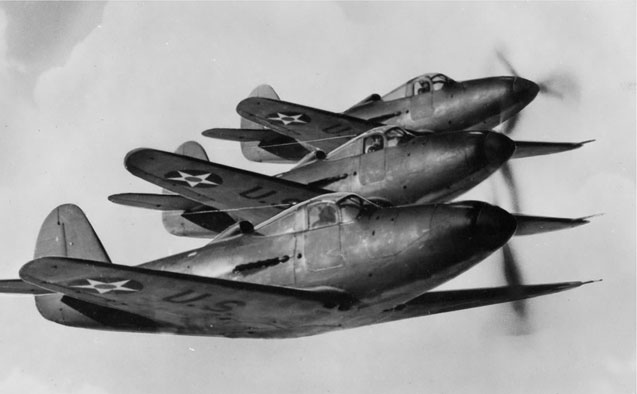 1970s
BREAKING ALL BARRIERS
Setting a new hi-tech era in aviation into motion as it cut through the sky in stealth-like precision, the MIG-29 fighter jet broke every limit put to the test.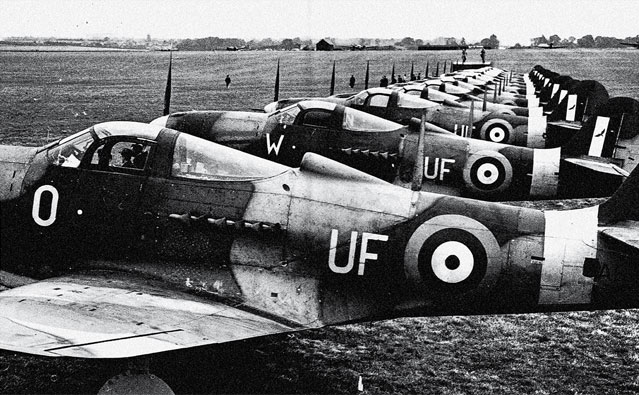 BRAND PARTNERS
AVIATOR is proud to partner and sponsor some of the world's finest aerobatic and legendary squadrons. From international acclaim to historical feats, AVIATOR has always been inspired by their accomplishments, and to commemorate their milestones, we've created a Limited Editions in their honor.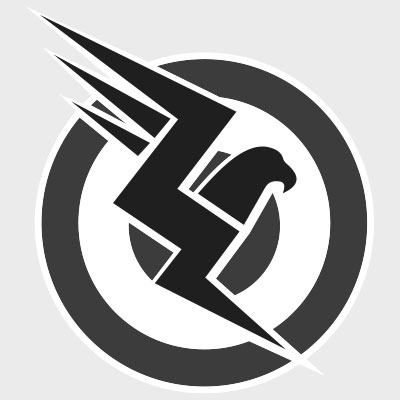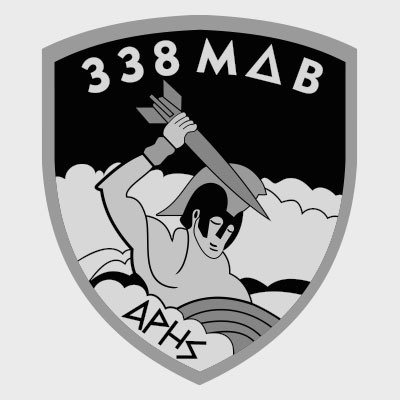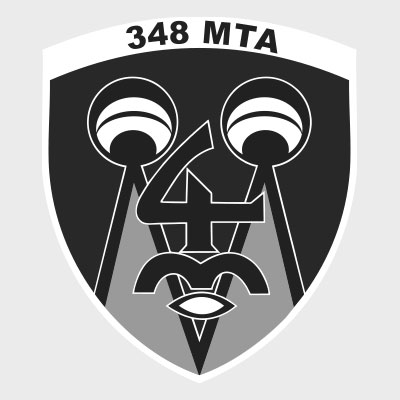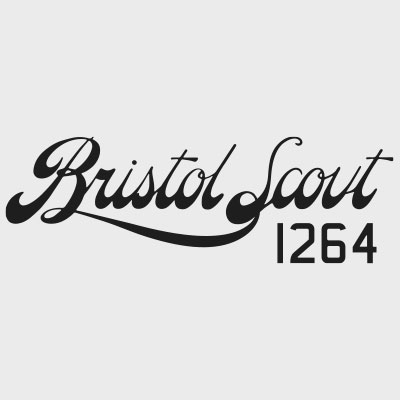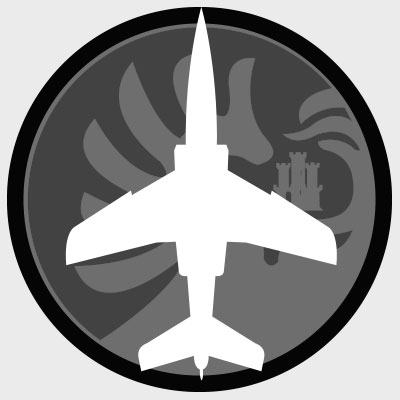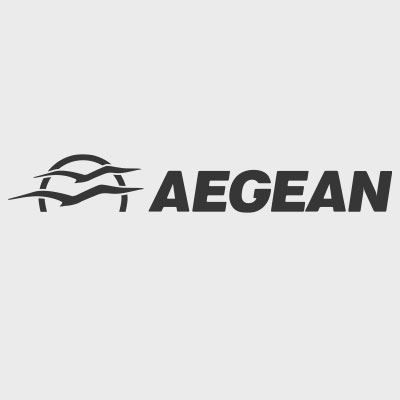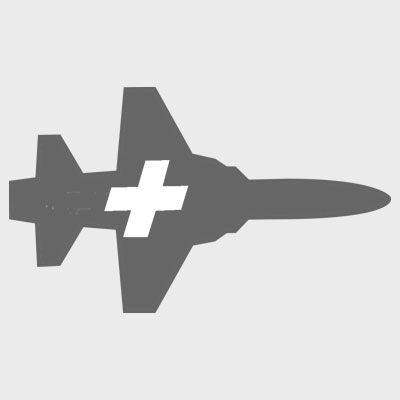 SUBSCRIBE TO OUR NEWSLETTER